About
We start with a question. How does social connection influence health and development? The answers will weigh heavily on the formation of social policy. We anticipate what some call relational social policy.
Our work is rooted in ideas, propositions or hypotheses about what might be happening in the formation and resolution of human suffering, and the part played by civil society, public systems and science.
Standard scientific models encourage an understanding of the risks that lead to faulty human development, and rigorous testing of interventions that might prevent or neutralise those risks. This kind of research has helped to transform public services in the last three decades.
But it will take new ways of thinking to understand the place of relationships. Most people resolve major challenges to their life with the help of those around them. But how? By what mechanism?
To get started in the first three years we have been undertaking research; forming learning partnerships with innovators in England, Scotland, Netherlands and the United States; and talking to experts around the world on our regular podcast R Talks.
The evidence is changing the way we think about civil society. We are starting to understand how contexts of place and space and collective agency change the decisions people make about their health and development. We are beginning to test the potential for continuous feedback to help people, communities and civil society organisations use relationships for good, and limit their potential for harm.
What we do
We work in four ways:
We talk to innovators to better understand their work in our regular podcast R Talks
We partner with innovative organisations from small charities to large public systems to help them learn about their work
We write about both of the above 
We write about the field, in general 
Who we are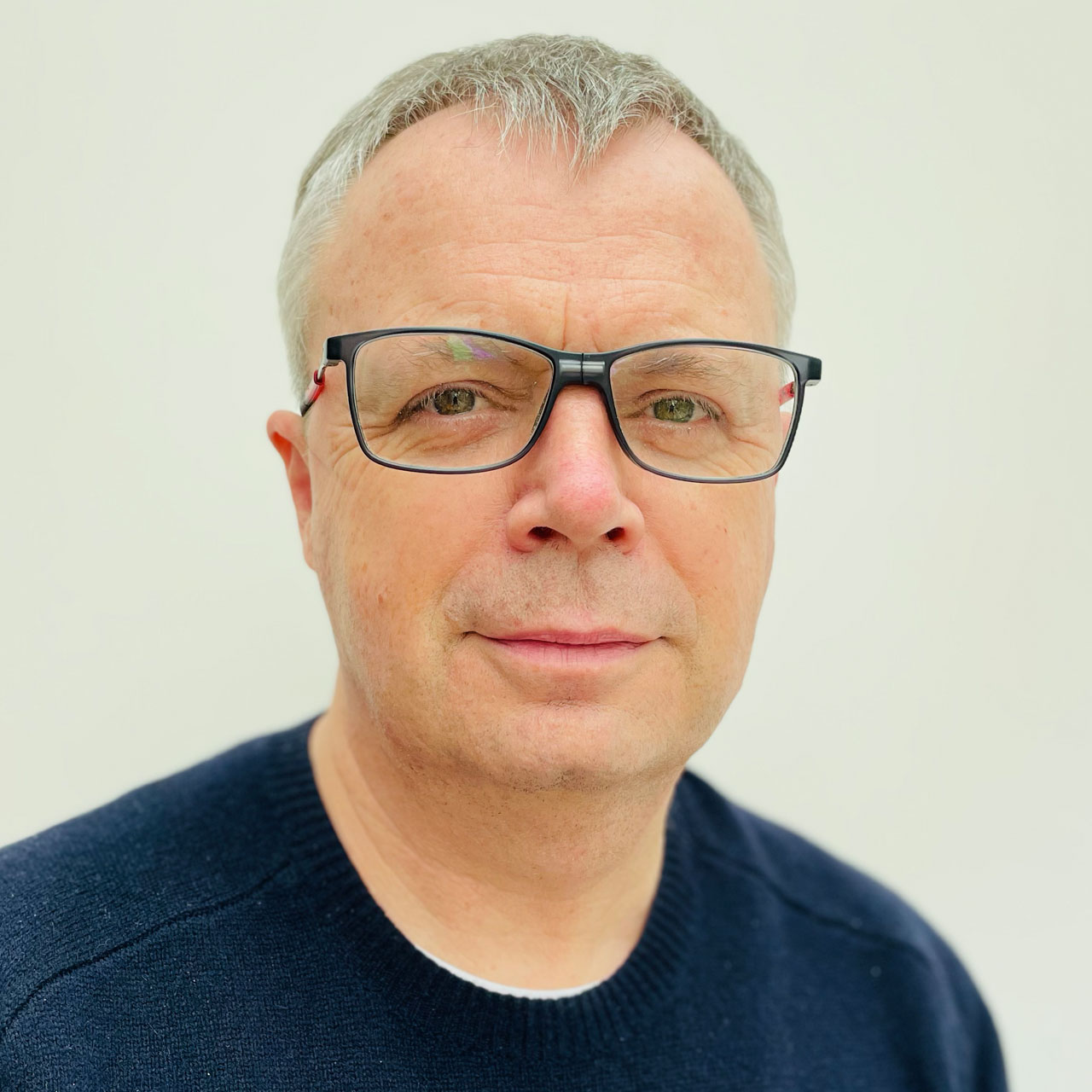 Michael Little worked as an intervention scientist at the Dartington Social Research Unit and the University of Chicago. He established Ratio with four colleagues from Dartington. His work is focused on new ways of learning, and applying findings to public policy at national and local level.
Rebeca Sandu was a social researcher at the Dartington Social Research Unit and a doctoral student at the University of Cambridge before becoming a founder of Ratio. Her primary interest is understanding why one to one relationships could change health and development, particularly for the most disadvantaged members of our society.
Sarah Mortimer leads Street to Scale, a spin-off from Ratio's collaboration with Charlie Howard and young people in London. Street to Scale builds trust in communities and gives citizens small amounts of funds to improve their communities. Previously, Sarah worked for the Association of Camerados, designing a teepee to change the pattern of contact between patients, visitors and health workers in U.K. hospitals.
Luiza Mihaela Udrea leads CoRelatii, Ratio's sister organisation in Bucharest. Luiza is finding new ways of supporting children from three years of age to engage with the community, and designing games to help young people and adults learn about trust and management of scarce community resources. Luiza is a psychotherapist.