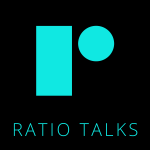 A New Kind of Village: Reflections on the social challenge of loneliness
Ratio and The Law Family Commission on Civil Society supported by Pro Bono Economics, organised a podcast and an event to think afresh about loneliness, and the role civil society has to play in solving it. This note summarises the insights of our presenters – you can watch the full event or listen to the podcast by clicking the link above.
Download the note here.